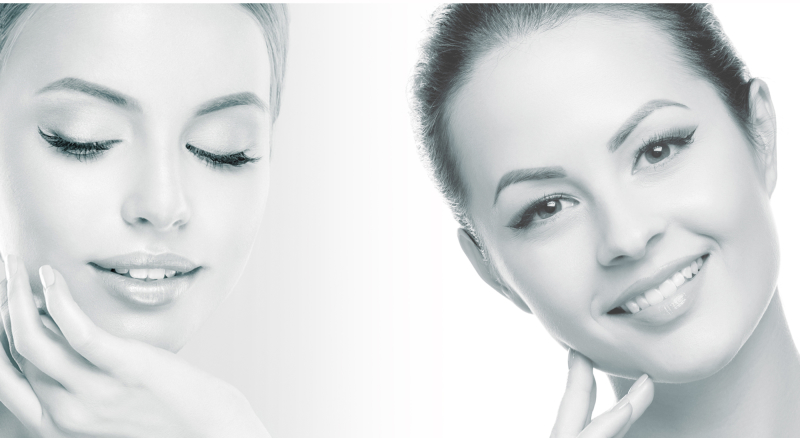 For those who love beauty and well-being.

Bonny Face Scandinavia provides beauty products for women and men of all ages. Bonny Face is a relatively young company with knowledgeable and experienced employees. We love beauty, skin care and well-being. We have concentrated on high quality products that have undergone hard controls and evaluations.

All products are clinically tested and free from preservatives. That means they do not have any side effects. All products are also manufactured in Europe. Our top seller is BF Hyaluron Pro Beauty Fluid is a highly effective anti-aging serum with very good properties and amazing results. In the assortment, we also have organic high-quality products such as argan oil, day cream, deo and organic soaps.

Our product range is constantly expanding with high quality top products, but we do not include any products - only the best ones are good enough for our discerning customers. Click on our webshop containing interesting and carefully selected beauty products.
BONNYFACE SCANDINAVIA AB • Phone +46 8 400 205 65 • info@bonnyface.se

Follow us on Facebook: www.facebook.com/bonnyfacescandinavia